About McDonough County Sheriff Department
THE MISSION OF THE MCDONOUGH COUNTY SHERIFF'S OFFICE IS TO ATTAIN THE HIGHEST QUALITY OF LIFE AND SECURITY FOR ALL WHO LIVE, WORK, LEARN, AND VISIT IN THE COUNTY OF MCDONOUGH. WE SHALL DO THIS BY WORKING WITH ALL LAW ENFORCEMENT AGENCIES AND THE COMMUNITY TO PROMOTE SAFETY AND REDUCE CRIME.
The Jail staff is responsible for the care and custody of pre-trail detainees and convicted individuals sentenced to the McDonough County Jail. The Jail may be contacted at 309-833-JAIL (5245).
Visitation shall be conducted twice weekly: on Saturday from 8:00 a.m. through 9:00 a.m. for female inmates and from 9:00 a.m. through 12:00 p.m. for male inmates; also on Wednesday from 08:00 a.m. through 10:00 a.m. for male inmates and 10:00 a.m. through 11:00 a.m. for female inmates. A week is Sunday thru Saturday. Inmates shall be allowed visitation for up to thirty minutes per week on either Wednesday or Saturday unless that inmate has had disciplinary action taken for a jail rule violation.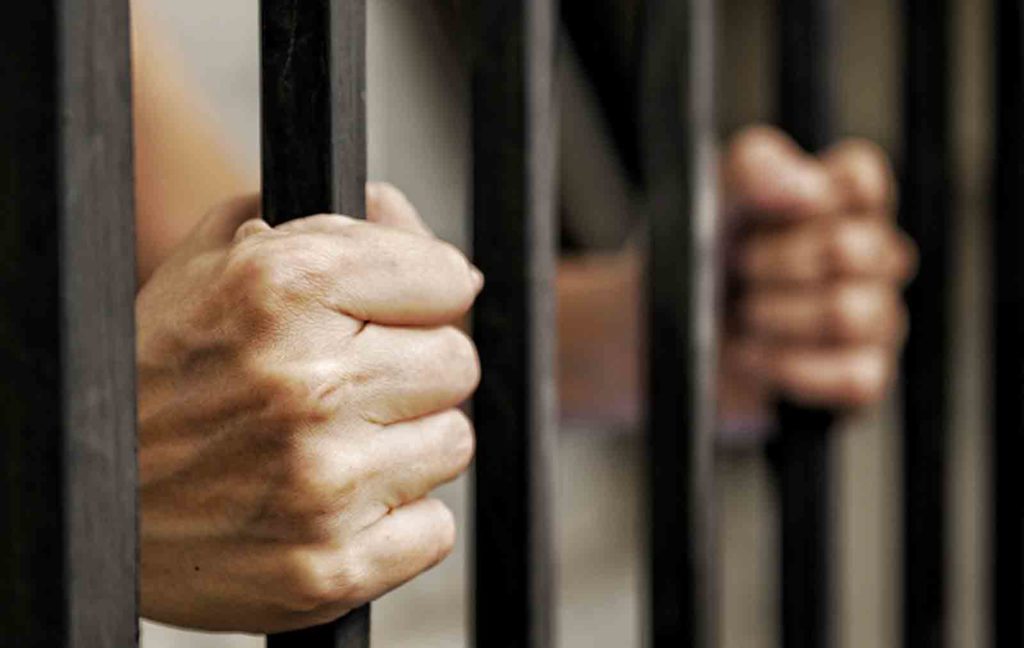 Court Security is responsible for the security of the Courthouse, courtrooms, and transportation of inmates from the Jail to court.
The Civil Process section processes legal filings by attorneys, private citizens, and the Court. Civil Process may be contacted at 309-833-2633, Monday through Friday from 8:00 a.m.-12 noon and 1:00 p.m. - 4:00 p.m. Correspondence may be sent to:
McDonough County Sheriff's Office
Civil Process
110 S. McArthur St.
Macomb, IL 61455