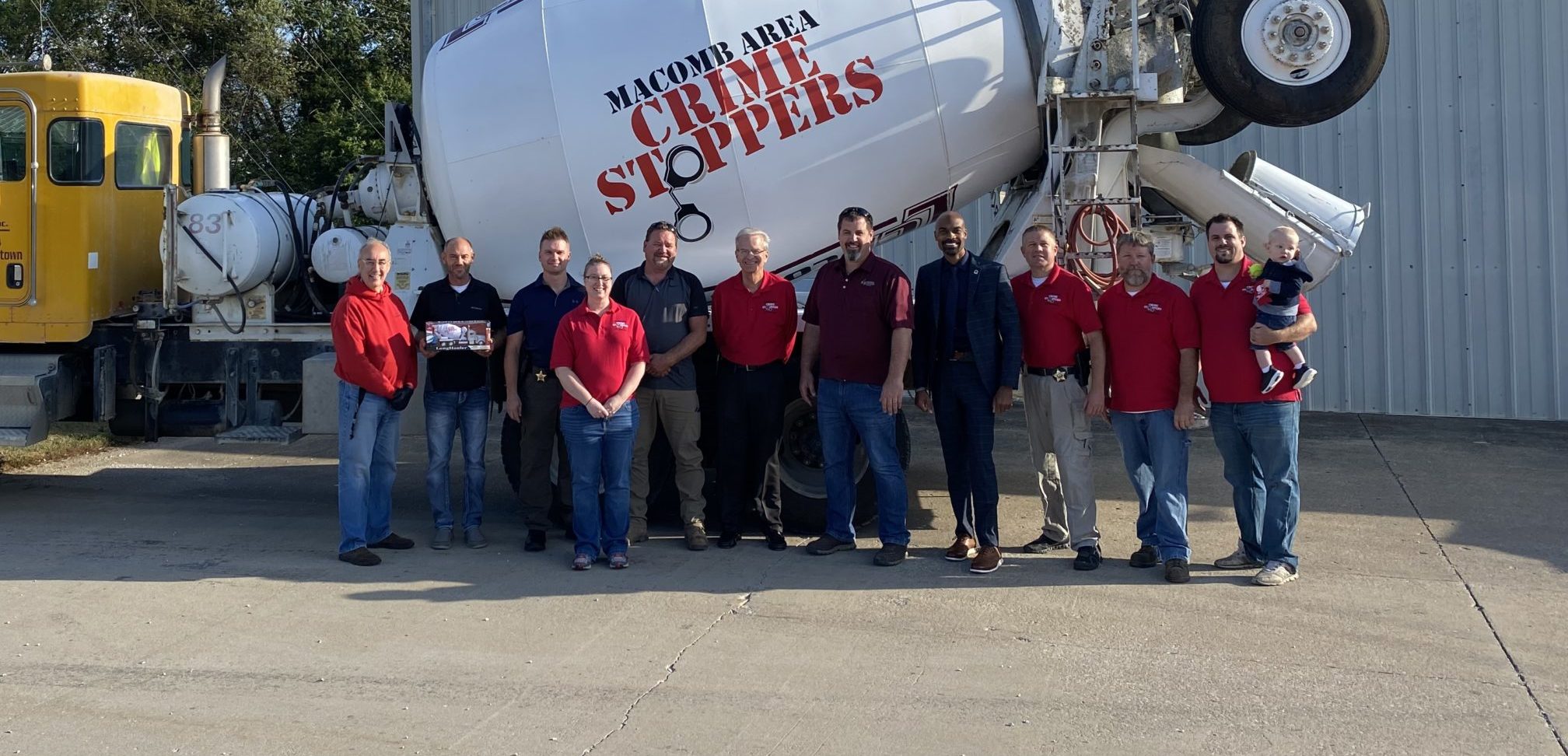 If you witnessed a crime or have information about a suspected crime or criminal, click here to report it anonymously. We thank you for submitting your tips in the fight against crime in our area.
If you know anyone who may be on the active warrants list, you are encouraged to submit an anonymous tip via our website. Keep in mind warrants may have already been served, dismissed, or adjudicated.
Thank you for supporting crime fighting and prevention in our community. Make your donation to the Macomb Area Crime Stoppers today. All donations are tax-deductible and make a huge difference!